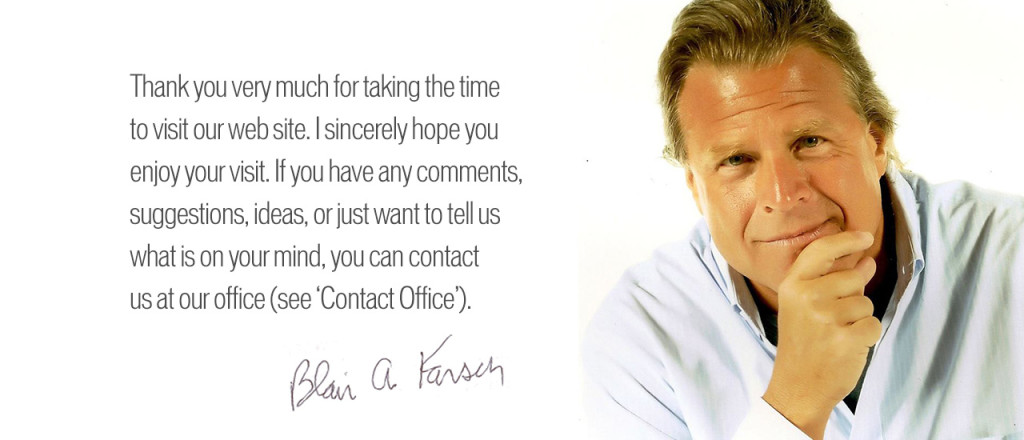 Blair Adam Karsch, known colloquially as Mr. Blair, has established himself as a force to be reckoned within demographically diverse Indianapolis.
An author, TV show host/producer, actor, non-profit advocate/spokesperson and substitute teacher, he has devoted himself to his personal passion of opening the fantastic world of the spoken and written word to America's youth, inspiring them to find their own literary voices. His magnetic skills at improvisational poetry have consistently proved to be a major inspiration in this arena.
The results are edutainment at its best.
For almost 30 years, he has worked with young people, inspiring all of us to address the social, cultural and racial issues of our time. As seen on The Tonight Show, Mr. Blair has entertained, taught and performed across the country, in Israel, and between the continents on numerous cruises.
Author of the popular book "Bigger Than Cool," host and producer of the children's TV talk show "On Your Level," he established the non-profit organization the On Your Level Youth Project (Onyourlevel.org), still a vibrant prototype of the perfect non profit project. He is ready to step out of his comfort zone and help America do the same. He is embarking on collaborations with national TV, international publishing, and with the corporate, non-profit and faith based world. His energy and his appeal are organic.
If you are looking for a partner, presenter or personality, look no further. Work with Mr. Blair in embracing a bigger brighter window and picture on behalf of our countries' youth.
PARTICIPATION OPPORTUNITY: ON YOUR LEVEL YOUTH PROJECT
Research Development Director
Research Development Director, On Your Level Youth Project: Be on the ground floor of an innovative media education program that will have a major impact on youth throughout Central Indiana.
We are seeking an enthusiastic, aggressive self-starter capable of helping us propel the project from concept to reality. Must be an excellent communicator, be able to assist in creating a
compelling business plan, works well within a team and follows through on tasks with a minimum amount of supervision.
For more information call Blair Karsch at our office: (317)875-5815.